Where Are We Growing?
Meals of Hope has a limited number of large, protected territory available across the nation
One of the most compelling reasons to invest in a Meals of Hope franchise is the fact that we only have 64 territories available to purchase.
That's right. Meals of Hope has limited the number of territories we have available for the specific reason that we want our franchise owners to have unlimited scalability, to build a business that has tremendous profit-potential, and most importantly, to make the biggest impact possible.
Our large, protected territories contain a population of about four million people. We've designed our territories based on our own experience in Florida, where we've been operating for over 15 years. By keeping territories large, our franchise owners can draw on a far greater number of people and organizations to sponsor their events, and in turn, help the people in the places where they live and work.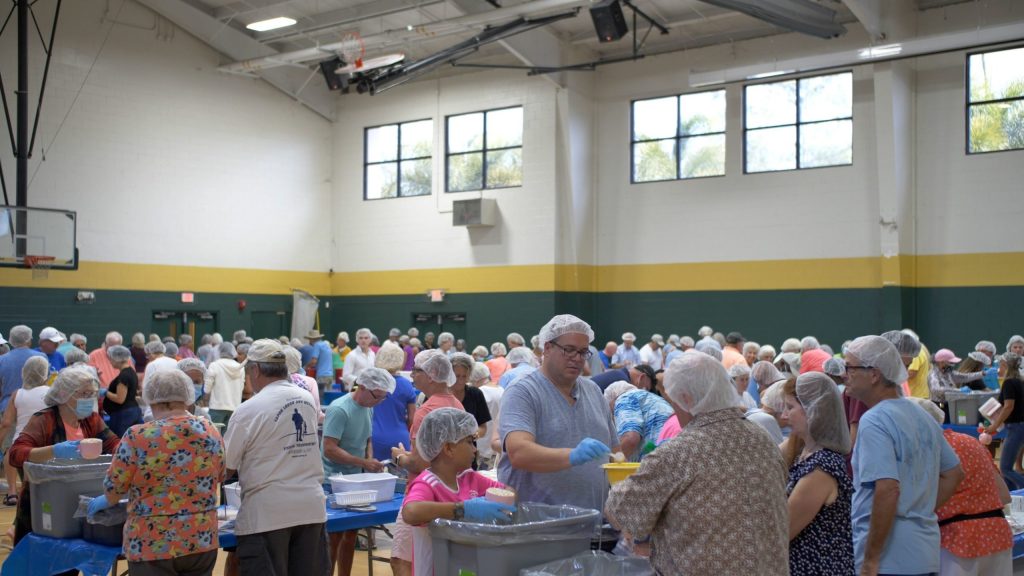 "When we were building out our territory map, we spoke to franchise consultants who told us we should have 200 territories – and we said, 'No, we want territories that truly benefit our franchise owners,'" says Jack Day, Director of Franchise Development. "We've proven that by operating in a large area, you can reach a large number of people. Our nonprofit location in Southwest Florida delivers over three million meals a year, and we believe that because the demand for Meals of Hope is so strong across the country, having a large territory allows our franchise owners to become ingrained in their communities. We want them to be known as the hunger experts, and to focus on building relationships and hosting events. Having a large territory allows them to do that."
Exclusive territories
Having only 64 exclusive territories also allows us to be highly selective in who we choose to bring on as a franchise owner.
"We want to franchise with people who share our values," Jack says. "We want people who are strong leaders, who are going to be out in their communities and building relationships. We want people who believe in what we're doing. We take the vetting process very seriously, as we want our franchise system to be home to like-minded, passionate and highly intelligent entrepreneurs who are focused on doing good."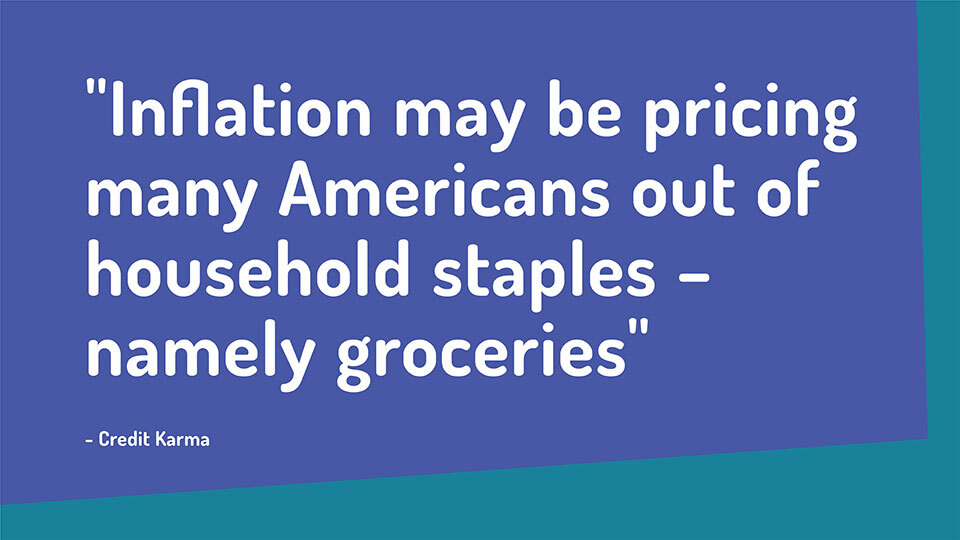 To find out where Meals of Hope has open availability, please review the map below. Don't see your territory listed? Fill out an inquiry form here and start a conversation with us. We can't wait to learn more about you!